A little about us
A must visit destination for all your cooking needs
Cooking Kneads is Shrewsbury's only independent cookshop, situated on the longest stretch of independent shops in Britain!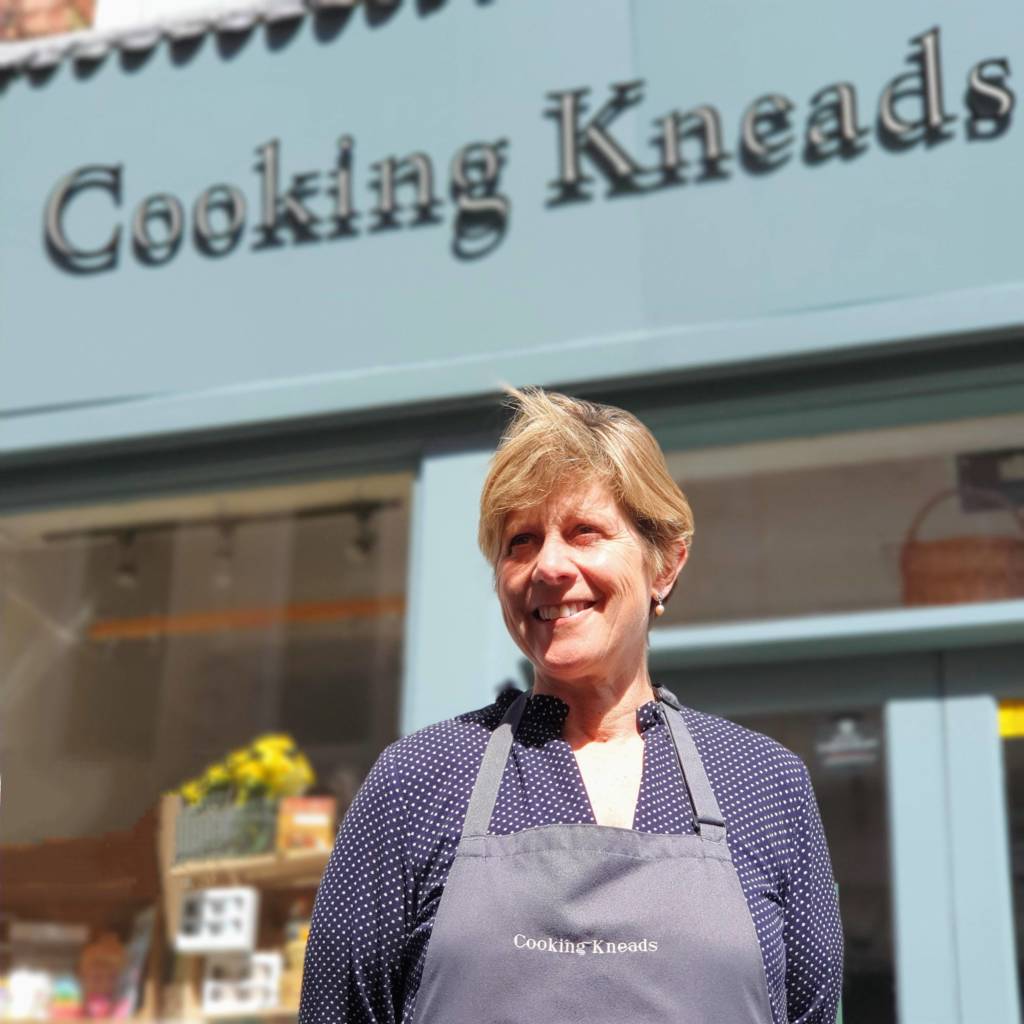 Gill
Our Team Of Experts
Cooking Kneads is owned and run by Gill, a farmer's daughter who has always had a keen interest in cooking and started her career in the sports and hospitality sector. Having owned her own restaurant – The Lutine Bell in Newport Shropshire, worked at a local farm shop and ran catering events with her sister Sue, she is a wealth of cooking knowledge.
Our experienced and loyal staff are what makes Cooking Kneads truly unique. Jane and Tracey both worked for the previous 3 owners and they have, between them, over 35 years of valuable product knowledge. Rose and Kay complete the team and they all pride themselves on their exceptional customer service and friendly approach going that extra mile to fulfil your culinary requests! In 2016 Cooking Kneads received a certificate of merit from the Shrewsbury Civic Society, confirming their position as the go-to cooking shop in the Shropshire area.
Most importantly Cooking Kneads is local and independent and with that comes the personal shopping experience that only Gill and her team can give. We are always available via phone or email if you need advice before buying and if there's something you can't find in-store or online then we are more than happy to help you source it.
"Fabulous independent cook shop where the staff are so helpful. Would recommend it to anyone. Their stock is varied and they are very knowledgeable. "
"A fantastic shop for all your cookery needs or 'kneads' and more!! Really friendly customer service, nothing is too much trouble! A real asset to the shopping experience in Shrewsbury, just allow yourself lots of time as there is so much to see!"
"Amazing shop….. great gadgets…. Gill and her team are really helpful!x"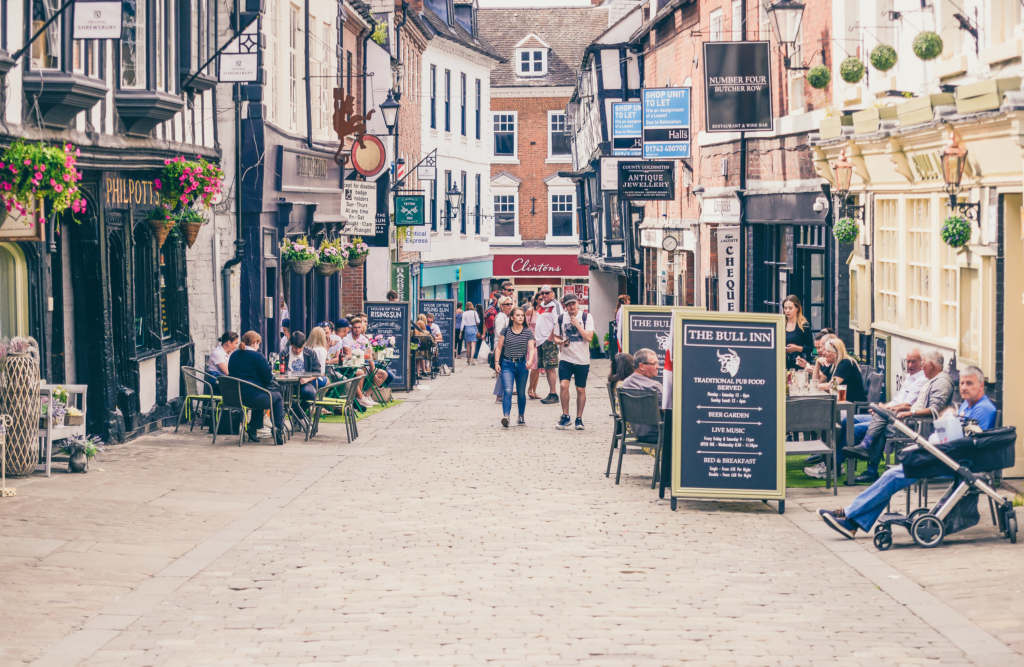 the local area
Plan your day to Shrewsbury and see where you can go after visiting our shop!